This year EASTSIDE FOOD FESTIVAL will include Cannabis Corner. Located inside the main Vendor Village, Cannabis Corner is a brand-new section of the festival that will be focused exclusively on Cannabis-Infused-Food Education. While no actual Cannabis will be distributed or consumed onsite, all guests will be invited to watch a live Cooking with Cannabis demo, learn the correct way to clean and prep cannabis before infusing food, purchase a signed copy of a cannabis cuisine cookbook, enjoy complimentary CBD infused topical massages, and more! .


Featuring Chefs Brandin Lashea and Luke Reyes. The Cannabis Cooking 101 food demonstration will educate the home cook in ways to make a simple cannabis infused meal using quality culinary cannabis infused products. Chef Brandin Lashea is the host of "Pot Pie", a popular original video series from PRØHBTD. In this demonstration, Brandin and Chef Luke Reyes, formerly of Butchers and Barbers chef and winner of Food Network's 'CHOPPED', will serve up quick and delicious dishes. Guests will be educated in techniques that entice the senses and elevate the mind, body and soul.

Limited samples of the infused dish they create will be available to qualified MMJ patients at the EastSide Food Festival Cannabis Corner After Party at MOTA (more details below).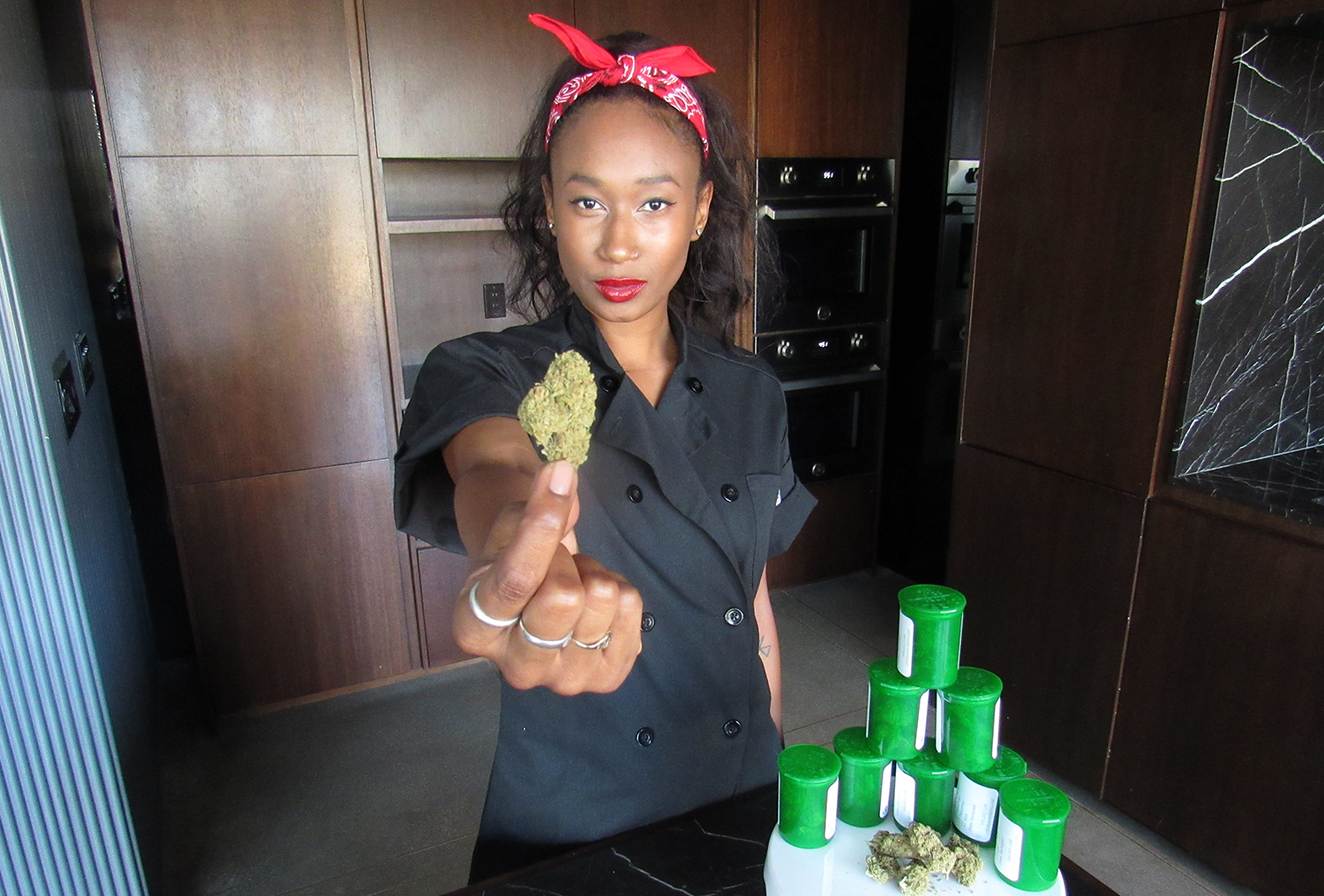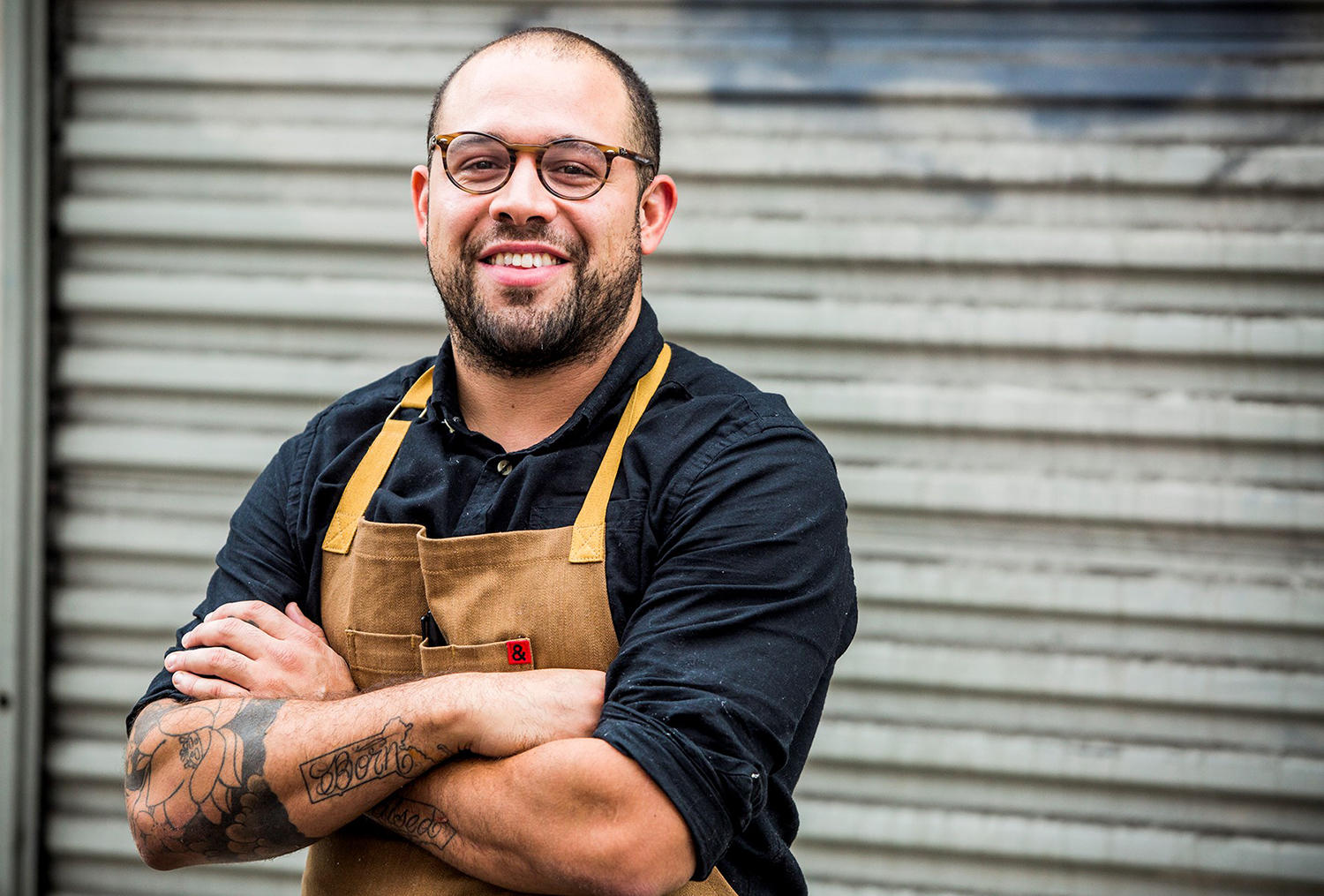 *JUST ADDED*After the festival, we invite attendees with a valid CA medical marijuana doctor's recommendation to join us down the street at MOTA, Silverlake's newest and most talked about dispensary, to sample the cannabis infused dishes from the chefs of Cooking with Cannabis 101, Luke Reyes and Brandin Lashea. In addition, there will be a chance for a CBD massages from Sagely Naturals, Jeff the 420 Chef will be sampling his brand of infused olive oil, and guests will also receive a complimentary goodie bag of samples to take home. Guests just need to show their EastSide Food Festival wristband upon entry to access the complimentary samples.

Attendees will be able to enter MOTA at any time, complimentary sampling will be available to the first 50 people from 6-8pm. Samples from the Cannabis Cooking 101 food demonstration will begin at MOTA at 7pm, once EastSide Food Festival is over.
EastSide Food Festival's Cannabis Corner After Party at MOTA
Sunday, October 22, 6pm-8pm
Cannabis Cooking 101 sampling starting at 7pm
4001 Sunset Blvd, LA, CA 90029
Must have a valid CA medical marijuana doctor's recommendation to enter.
Cannabis infused samples and goodie bags given to the first 50 people with an EastSide Food Festival wristband.
Mack Sennett Studios
1215 Bates Ave, LA 90029
off Sunset Blvd & Fountain Ave