Our 2017 raffle will be held at PATH's both onsite at EastSide Food Fest. All proceeds from the raffle go directly to benefit PATH organization for helping the homeless in our neighborhoods, so not only will you have a chance to win an awesome prize, you will automatically be contributing to a great cause!
Raffle Ticket Price: $5 – 1 ticket

1) SixThreeZero Beach Cruiser + 6 Santa Monica Pier Unlimited Ride Wrist Bands: Enjoy LA with an all new Beach cruiser bike from SixThreeZero! In addition, you'll receive 6 tickets to Pacific Park at the Santa Monica Pier. Valued at $600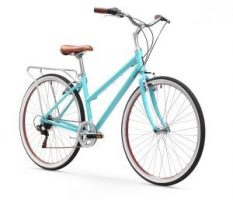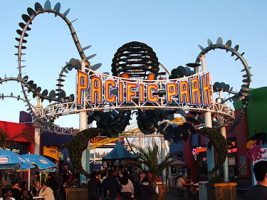 2) Overnighter at Ace Hotel DTLA: Upstairs there's a rooftop bar and pool, cocktails, all of it. Take a staycation or even a vacation! Includes 1 free night's stay and dinner for 2 at LA Chapter Restaurant. Valued at $420

3) Out of the Box's Chef Meal for 2: Small Vegetarian Culinary Inspiration Produce Box (serving 1-3 people) as well as Chef Services to prep the meal in your home! Valued at $200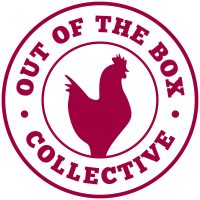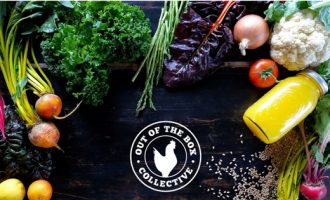 4) The Walking Dead x Han Cholo Jewelry: Officially Licensed The Walking Dead jewelry created by Han Cholo:Lucille Bat Pendant, Lucille Bat Earrings, Katana Sword Cuff. Valued at $120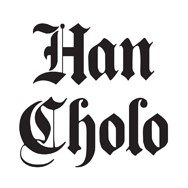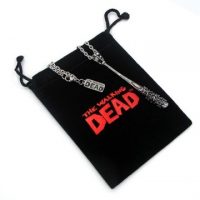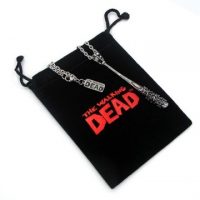 5) Daft Punk X Han Cholo Limited Edition Ring Set: Officially Licensed – Daft Punk Limited Edition Ring Set jewelry created by Han Cholo. Thomas – Stainless Steel Ring & Guy – Stainless Steel Ring. Valued at $120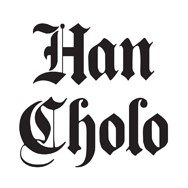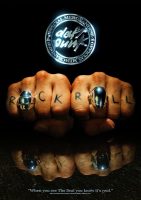 6) Halsey LIVE at the Forum: 2 tickets to see artist Halsey perform live at the Forum on Friday, November 3. Valued at $200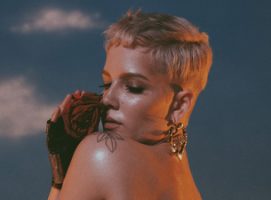 7) Walt Disney Concert Hall: $100 voucher for the Disney Concert Hall in Downtown Los Angeles. Valued at $100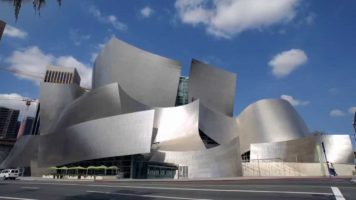 8) The NOW Massage: One free 50-minute massage. Valued at $65, 2 available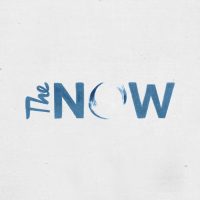 9) Soylent: Soylent Prize Pack: Including one case of Soylent Cacao Drink, Soylent hoodie, t-shirt, and hat. Valued at $100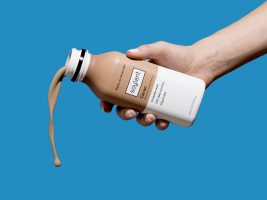 10) Pine & Crane Restaurant: $50 gift certificate for food and drink at Pine & Crane Restaurant in Silverlake. Valued at $50, 3 available.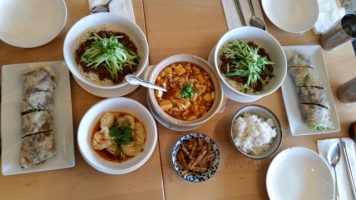 11) Corkcicle: Corkcicle 60oz Canteen. Valued at $50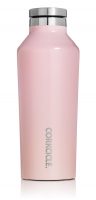 12) Bare Snacks Craveably Crunchy Gift Pack: 12 bags full size Bare Snacks. Valued at $65