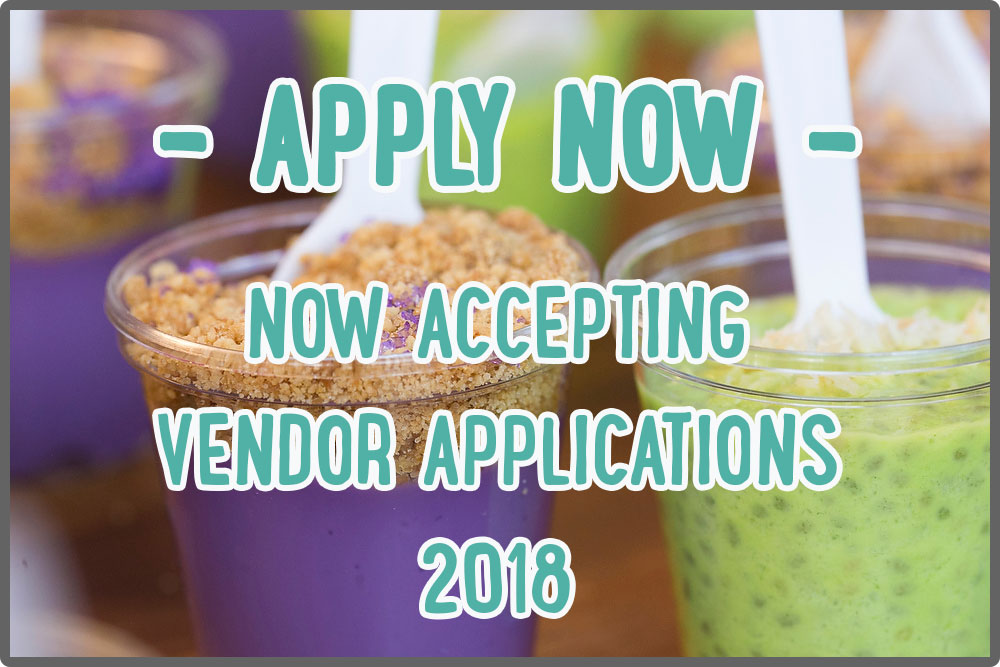 THIS JUST IN!The Eastside Food Festival is pleased to announce that Las Jaras Wines, created by winemakers Joel Burt and comedian Eric Wareheim, known best from his roles in Aziz Ansari's Master of None and the Tim & Eric Show, will be joining us for the early entry VIP hour of the fest. Las Jaras Wines serve two purposes: having fun and the serious business of perfect food pairing. Co-founder Eric Wareheim will be on hand pouring their newly launched and much sought-after Carignan, a "sultry, cloudy, offbeat and unadulterated" natural wine from Mendocino, CA. This event will only be available to VIP ticket holders from 3-4 PM during the early entry hour.

We are proud to partner with locally owned and operated business in the Los Angeles area to feature as participants at EastSide Food Festival! All of our vendors are hand selected, and represent the diversity that the east side of LA has to offer.
We know there are plenty of Los Angeles purists out there who will insist that East LA is not Silver Lake, not downtown, etc. We are not arguing this point! The EastSide Food Festival is not just about "East LA," but the east side of LA. You wouldn't say Echo Park was on the west side of LA would you? Certainly not! In our version of the east side, we basically include all neighborhoods east of Western. This includes East LA as well as Los Feliz, Silver Lake, East Hollywood, Koreatown, DTLA, Highland Park, Eagle Rock, Atwater, Echo Park, etc. The goal is to support locally owned and operated businesses in all of our local communities on the east side.
Alexander's Greek Kitchen, Alimento, Angel City Brewery, Auntie Em's Kitchen, Bad Pickle Tees, Belcampo Meat Co, Belle's Bagels, Better Booch, Big Green Egg, Black Hogg, Bombay Sapphire Gin, B.S. Taqueria, Buttonmash, Cabo Chips, Carnitas El Momo, Castle Gourmet, Challah Hub, Clover Juice, Donut Friend, Dune, El Condor, Elf Café, El Paraiso, Frankie Lucy Bakeshop, Go Get Em Tiger, Guelaguetza Micheladas, Homestate, Jeni's Splendid Ice Creams, Jolly Oyster, Kettle Black, Kikori Whiskey, Kitchen Mouse, Knuckle & Claw, L&E Oyster Bar, Langdon Shiverick Imports, Leelin Bakery & Café, Little Beast, Little Jewell of New Orleans, Lord Jones, McConnell's Fine Ice Creams, Melissa's Produce, Mexicali Taco, Momed, Moon Juice, Ohana Poke Co, Our Vodka, Pine & Crane, Pok Pok, Same Same, Sawyer, Silverlake Wine, Starry Kitchen, Sticky Rice, The Black Cat, The Oinkster, Todo Verde, Trois Familia, Umami Burger, Ventura Spirits, Wax Paper, Whole Foods Market, Wood