For the first time, EastSide Food Festival will include the all-new Echo Echo Music Stage, curated by Echo Echo Wine. The music stage will showcase live performances from an eclectic line up of emerging indie artists from the Los Angeles music scene featuring rock, electronic and more. Echo Echo Wine believes in the raw power of music to enhance any sensory experience. The Echo Echo Music Stage celebrates that spirit, showcasing three dynamic artists selected by the winery to complement the event's rich food and wine scene.
---
---
LIVE MUSIC FROM:
---

Neil Frances began writing pop music for female vocalists in early 2016, before quickly realizing a preference for the raw, original versions of their demos and set out to record an album. The following months brought encouraging buzz and bootlegged plays from KCRW and early support from Triple J, Spotify, and Complex. After performing as a featured artist at SXSW earlier this year, the band also supported the likes of Unknown Mortal Orchestra, Poolside, Jungle, and Still Woozy. The band's latest EP, Took A While, is out now
---

Born and raised in Detroit, Alex Winston is a classically trained opera vocalist and indie pop singer/songwriter with an unmistakable voice. Her music pairs the upbeat with the down-low of real life in a way that stands out in the world of pop music. 
---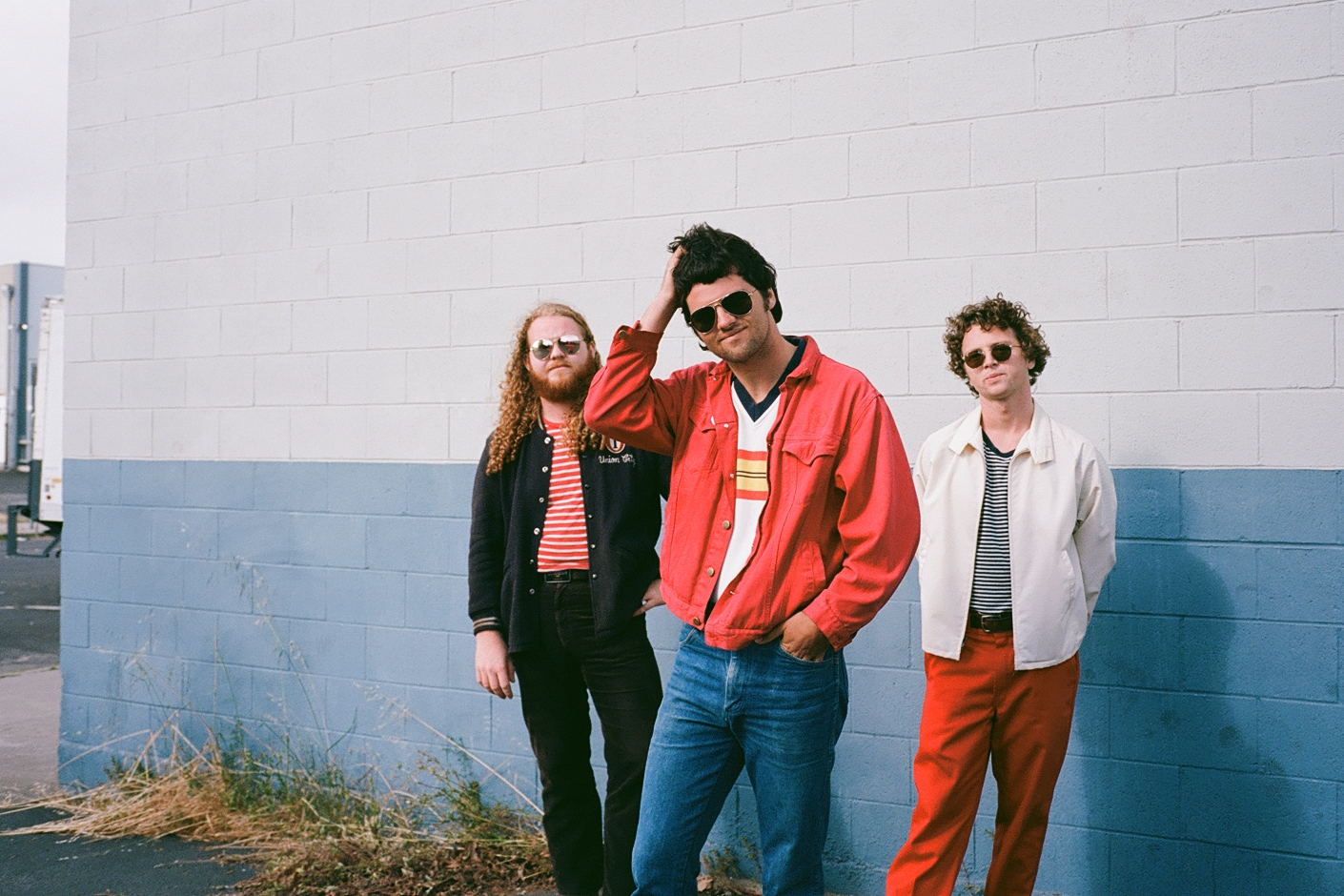 The Radio Fliers are a rock 'n roll band based in El Cerrito, California. They consider Lou Reed, Phil Lesh and John Bonham their spiritual godfathers, and they love oysters from the Tomales Bay.
---
SPECIAL GUEST TBA
---
---
Mack Sennett Studios
1215 Bates Ave, LA 90029
off Sunset Blvd & Fountain Ave
---